Destination New Zealand
---
Kia Ora!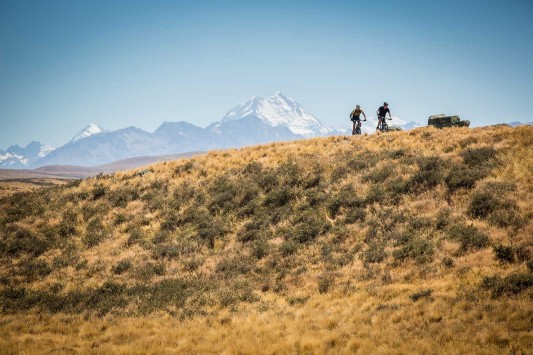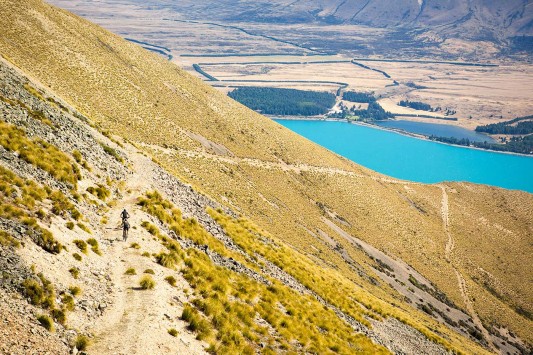 Welcome to Aotearoa!
Kia Ora and welcome to Aotearoa, New Zealand, a bucket list country to visit!
New Zealand is a small country made up of two main islands situated in the south western Pacific Ocean. While it may be small in size, it is large in life, brimming with character, adventure and a population of 4 million people who love to share their beautiful country with you! Although New Zealand may not be the easiest place to get to, visitors to our shores are so pleased they made the effort when they get here, and often find it hard to leave.
Stunning unspoilt scenery greets you wherever you venture throughout New Zealand and treats you to diverse environments. Natural features include glaciers, volcanoes, lakes, mountains, rainforests and beaches, of which you can often see several in one day.
Kiwis are a really friendly welcoming bunch who love to experience adventure with you, share stories and ensure you enjoy your time spent in New Zealand.
The Pioneer MTB stage race will allow you to experience all that is amazing about being at the 'bottom of the world', plus much more, as you Ride Beyond.